In-Game Posts
MS Paint still exists on Windows 7/Vista still.
Why is MS Paint even a thing?
BFDI, dont ask but this is an MS Paint thing i drew.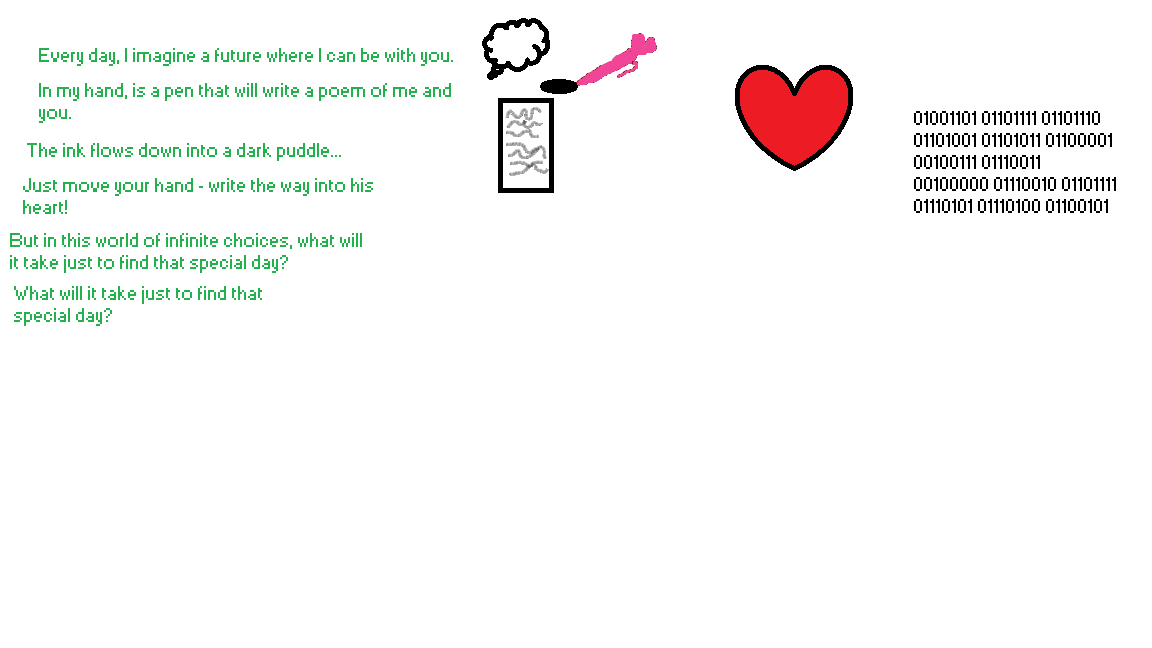 I tried. Also, the binary translates to "Monika's route".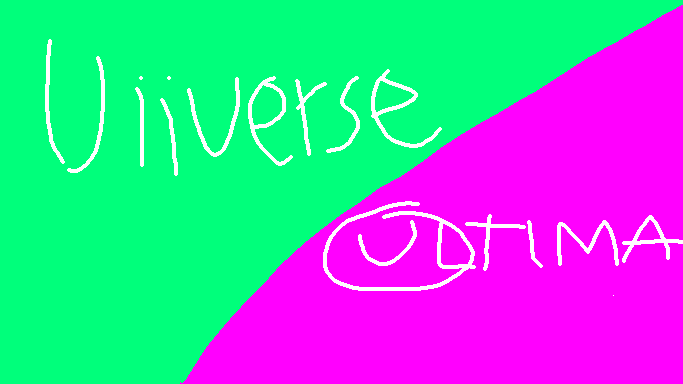 Battle of the Clones!
(jk, dont start drama plz)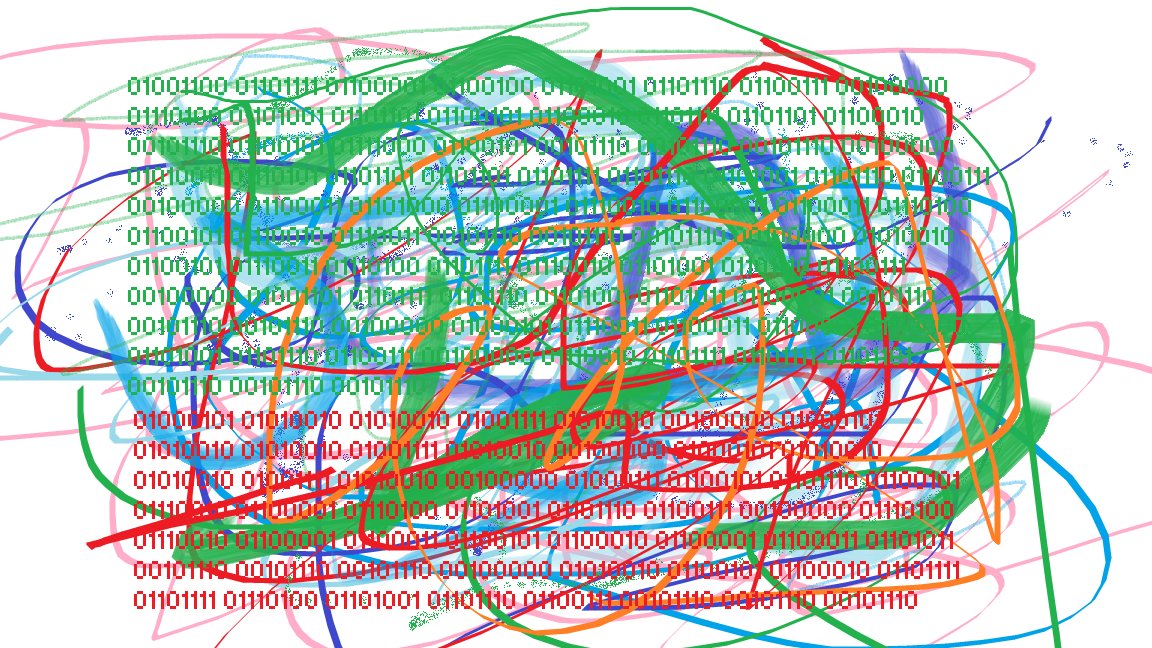 I'll translate the binary for you. "Loading timebomb.exe... Summoning characters... Restoring Monika... Escaping room... ERROR ERROR ERROR Generating traceback... Rebooting..." You figure out what I w...

Who made this mastapiece on the community cover page?
WE CAN DO THIS

#MSPAINTGANG, ASSEMBLE!
An amateur 3DS drawing that looks like it was drawn by a six year old!
(NO IM NOT 6.)
hei guia todi Wil Wil bi draong maro frm supr maro bro